Asociación Industrial de Canarias (ASINCA)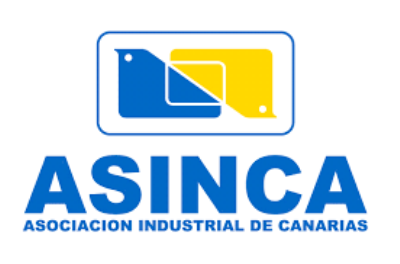 The Industrial Association of the Canary Islands, ASINCA, is the highest representative entity of the industrial sector of the Canary Islands. Its main objective is the representation and defense of the interests of the industrial sector, to promote canary industry as a competitive and future sector for the Canary Islands.
ASINCA has a strong technical character and its territorial scope is limited to the Canary Islands, with offices in each of the capitals of the Canary provinces.
Listing ID

:

696

Region

:

Canary Islands

Priority

:

Agroindustry