Fundación Centro Canario del Agua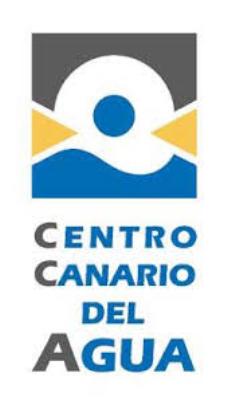 The Centro Canario del Agua Foundation (FCCA) is an independent and non-profit organization whose objective is the research and development of innovative products for water treatment. It was founded on December 14, 1998 by the General Directorate of Water of the Canary Islands Government, the Insular Water Councils of the seven islands and a series of private companies with interests in the Canary Islands water sector.
The FCCA carries out and promotes R&D work autonomously and in combination with public institutions and private companies.
The FCCA conducts applied research mainly in the following areas:
Equipment for remineralization of desalinated waters
Design of filtering and draining floors
Optimization of reverse osmosis plant control
Treatment of hard water and rich in silica
Improvement of desalinated water quality
Listing ID

:

698

Region

:

Canary Islands

Priority

:

Agroindustry

Web

: http://fcca.es/