Fundo de Maneio - Consultoria, Recursos Humanos e Investimentos, Lda.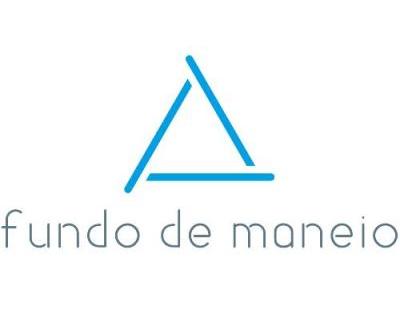 Fundo de Maneio is an economic and financial consulting firm, based in the city of Ponta Delgada on the island of São Miguel. The company develops its activity in two vectors: financial and economic consulting, targeting public and private entities; and applications for regional, national and EU incentive systems, concerning investments promoted by public and private entities.
Fundo de Maneio has an I&D+i strategy well defined and implemented, investing resources in the development of skills and scientific knowledge. I&D+i processes is part of Fundo de Maneio's culture, looking to reinforce its strategic positioning by incorporate scientific and technical knowledge in its services.
Listing ID

:

867

Region

:

Azores

Priority

:

Tourism, Agroindustry, Marine-maritime, Circular Economy & Biosustainability, Health & Wellness, ICT, Other Sectors