Instituto Canario de Investigación del Cáncer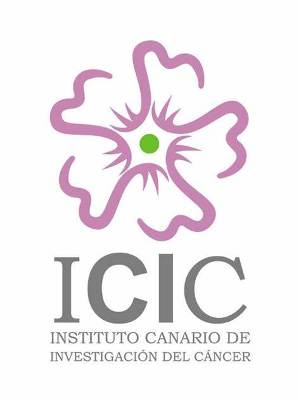 The Canary Institute for Cancer Research (ICIC) started in 2000 as an Association of Canary researchers aware of the problems of cancer in the Canaries who deciced to get organised at a regional level to address the challenge of researching into the causes of cancer.
ICIC was constituted as a non-profit, permanent, scientific corporation, formed by researchers on basic and clinical research of cancer (doctors, biologists, pharmacists, psychologists, sociologists, etc.), with professional activities in their respective fields in the Canaries Autonomy, under the legal regime of Law of Associations.
It is a multidisciplinary institute since its comprises seven professional fields directly related with some topics of cancer (i.e. doctors, biologists, chemists, vets, psychologists, pharmacists, economists), currently with a regional scope, and multicentre identity with over 400 researchers-members, belonging to the major public hospitals of the Canary Islands, the two Universities, two private centres and two preestablished research institutes.