Laboratório Regional de Engenharia Civil - LREC | Regional Laboratory of Civil Engineering - LREC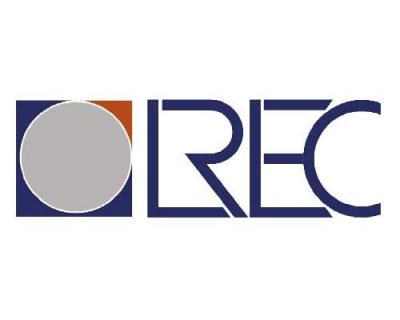 The Regional Civil Engineering Laboratory of the Azores is a service accredited by IPAC according to NP EN ISO / IEC 17025 and certified by APCER according to NP EN ISO 9001, and its mission is to promote scientific research applied to regional specificities and development engineering in the field of civil engineering, as well as making available to all public or private entities on request a set of laboratory and quality control services.
Thus, LREC provides consulting services, studies, expertise and advice in the areas of structures, geotechnics, building materials, geological and geotechnical hazard assessment and communication routes. LREC also has a Metrology Laboratory performing internal and external calibrations whenever requested.
LREC conducts field and laboratory tests, namely:
Concrete, Steel, Mortars
Cement; Natural stones
Shackles of concrete
Woods; Ceramic tiles
Soil
Aggregates
Bitumen
Bituminous mixtures
Geotechnical surveys
Opening of wells
Sample collection for laboratory testing
Load tests on soils and structures
In situ determination of physical and mechanical characteristics of structures, pavements and soils / rocks
Listing ID

:

804

Region

:

Azores

Priority

:

Circular Economy & Biosustainability