Observatório do Turismo dos Açores - OTA | Azores Tourism Observatory (OTA)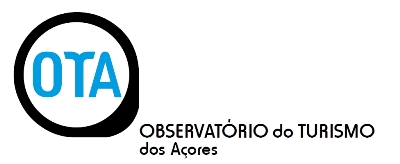 The Azores Tourism Observatory (OTA) is a private, nonprofit association, whose founding members are the Government of the Azores, the Azores Tourism Association (ATA) and the University of the Azores.
OTA's mission is to promote an independent and responsible analysis, dissemination and monitoring of the tourism industry, contributing to the promotion of a sustainable tourism integrated in the broad development strategies of the Azores and preparing the Azores tourism sector to face the new challenges emerging from globalization with success. We provide guidance to the sector players for the adoption of new practices, based on rigorous information and knowledge.
Listing ID

:

826

Region

:

Azores