Sail Azores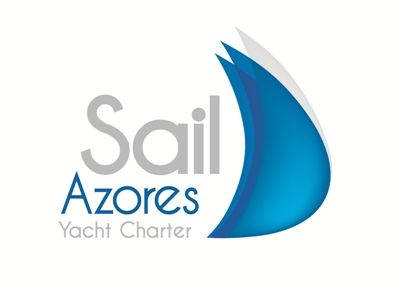 SAILAZORES YACHT CHARTER was created in September 2010 under a family dream to show the world the Azores, using the most privileged vehicle for this purpose: a sailboat. Between the passion for the sea, the Azores and sailboats, the Sailazores Project was born. Island-hopping quickly became our motto. And there are few places in the world where this concept makes so much sense.
In the Azores we have 9 islands of lush beauty and pristine natural condition. All different among themselves. And the ocean that surrounds us gives sailing enthusiasts the true sense of "real sailing". From the passion that motivates us, we are assisted by a true willingness to respond professionally to all our challenges.
We look forward and seek in every day the excellence of service and the transparency of relationship, whose sole objective is the complete satisfaction of every Customer, Partner and Friend.
Listing ID

:

845

Region

:

Azores