Seaexperts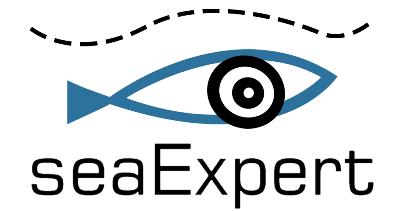 Founded in 2003 in FAIAL, AZORES, seaExpert lives the fishery in its various strands. Created to support AZOREAN ARTISANAL FISHING, we quickly extended our activity outside the region. UNIQUE in the services we offer in Portugal, we develop continental or faraway fishing projects all across the Atlantic Ocean.
With a strong SCIENTIFIC BACKGROUND, we gained more experience along the way through competence, rigor and entrepreneurship spirit. seaExpert has been broadening its horizons in the fishery and sea world in general, taking in account the SERVICES provided in the different Atlantic Fisheries Regional Organizations, EU DGMARE CONSULTING and other services provided for the Republic and the Azores Governments.
Recently, seaExpert established its commercial sector and started a new activity: the SEAWEED HARVEST for pharmaceutical, cosmetics and biotechnology industry in general, but also for the restaurant sector with the harvest of EDIBLE SEAWEEDS. Like in everything we do, seaExpert's seaweed harvest activity is conducted not only by biological, but social strict SUSTAINABILITY standards, respecting above everything else who allows us to live from the Sea – NATURE itself.
Listing ID

:

840

Region

:

Azores

Priority

:

Marine-maritime