Unidad de Investigación del Hospital Universitario Insular Materno -infantil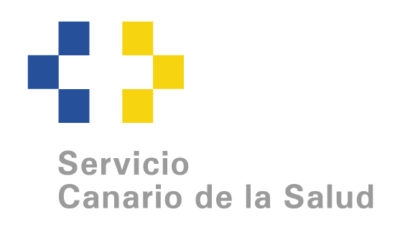 The Materno Infantil Hospital has a history of more than 30 years. It began its activity in 1982, most of the professionals of the health center came from the former Hospital Nuestra Señora del Pino.
Today, the Materno Infantil Insular Hospital Complex is the largest health center in the Canary Islands. In addition, it is distinguished as a Hospital with a long teaching and research tradition.
With 4,852 professionals and with advanced technology, it is a reference for the entire Canary Islands in the treatment of Hearing Loss, in the assistance to patients with Spinal Injuries, in the treatment of Infectious Diseases and Tropical Medicine and in the care in Child Cardiac Surgery
Listing ID

:

743

Region

:

Canary Islands

Priority

:

Health & Wellness