Univeristy of Azores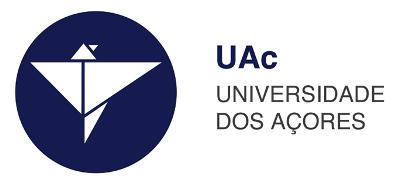 The University of the Azores integrates three campus located on the islands of São Miguel, Terceira and Faial, and comprises university and polytechnic units. Its teaching, research, services and cultural extension activities cover the most diverse areas of Exact and Technological Sciences, Natural and Environmental Sciences, Medical and Health Sciences, Agrarian Sciences, Social Sciences and Humanities.
As a result of its framework and regional, national and international priorities, the University of the Azores is currently focusing on differentiating areas of training and research, such as the sea, including fisheries and aquaculture, and natural hazards such as volcanology and seismology, climatology and meteorology.
Other areas are also relevant to de UA strategy, such as biodiversity, biotechnology and biomedicine, agriculture and livestock, geological and energy resources, economics and marketing, sociology and geography, pedagogy and psychology, language and communication, history and philosophy, archeology, political science. In what concerns the new technologies, the most relevant areas are information and communication technologies and technologies of materials.
Listing ID

:

1131

Region

:

Azores

Priority

:

Tourism, Agroindustry, Marine-maritime, Circular Economy & Biosustainability, Health & Wellness, ICT

Web

: https://www.uac.pt/